Economic Development Process: a compartmental analysis of a macroeconomic model
Amadou Banda NDIONE

University of Yaounde !

Charles Awono ONANA

University of Yaoundé I, Faculty of Sciences
Keywords:
Compartmental systems; economic development; dynamical system; global sensitivity analysis; fiscal policy.
Abstract
Economic growth and development have always been an interesting topic for economists. Since development is a dynamical process, we developed a new dynamical mathematical model describing the process of economic development. In this paper the compartmental approach, traditionally used in mathematical biology, is applied to built a macroeconomic model characterized by countries. Countries are divided into three classes based on their economic status: D(t) developing countries at time t, E(t) emerging countries at time t and A(t) advanced countries at time t. This minimalist model represents the different stage of development and encompasses the conditions under which a country can change its economic status. Numerical simulations on real economic data are provided in order to illustrate the theoretical part and to support discussion. On the other hand, a global sensitivity analysis is done to identify the factors that most influence the level of development of countries.
References
[1] Bruno B. (2010). The financial and economic crisis and developing countries. United nations New York and Geneva, p 201-207.
[2] Fabio T, (2010). Economics as a compartmental system: a simple macroeconomic example. International review of Economics.
[3] Klaus S., Xavier S., & Fiona P. (2016). The Global Competiveness Report 2015 – 2016. World Economic Forum Geneva, Switzerland.
[4] Klaus S., Xavier S., & Fiona P. (2007). The Global Competiveness Report 2015 – 2016. World Economic Forum Geneva, Switzerland.
[5] Marc A. & Fabio T. (2013). The debt trap: a two-compartment train wreck. MPRA Paper No. 47578 posted 13. June 2013.
[6] Pei-Pei C. (2006). An Investigation of Openness and Economic Growth Using Panel Estimation. University od Pretoria, Working Paper: 2006-22.
[7] Saltelli A. (2004). Sensitivity Analysis in Practice: A Guide to Assessing Scientific Models. Wiley, Hoboken, NJ.
[8] Simone M., Ian B.H., Christian J. R., & Denise E. K. (2008). A Methodology for performing global uncertainty and sensitivity analysis is systems biology. Journal of Theoretical Biology 254 (2008) 178 – 196.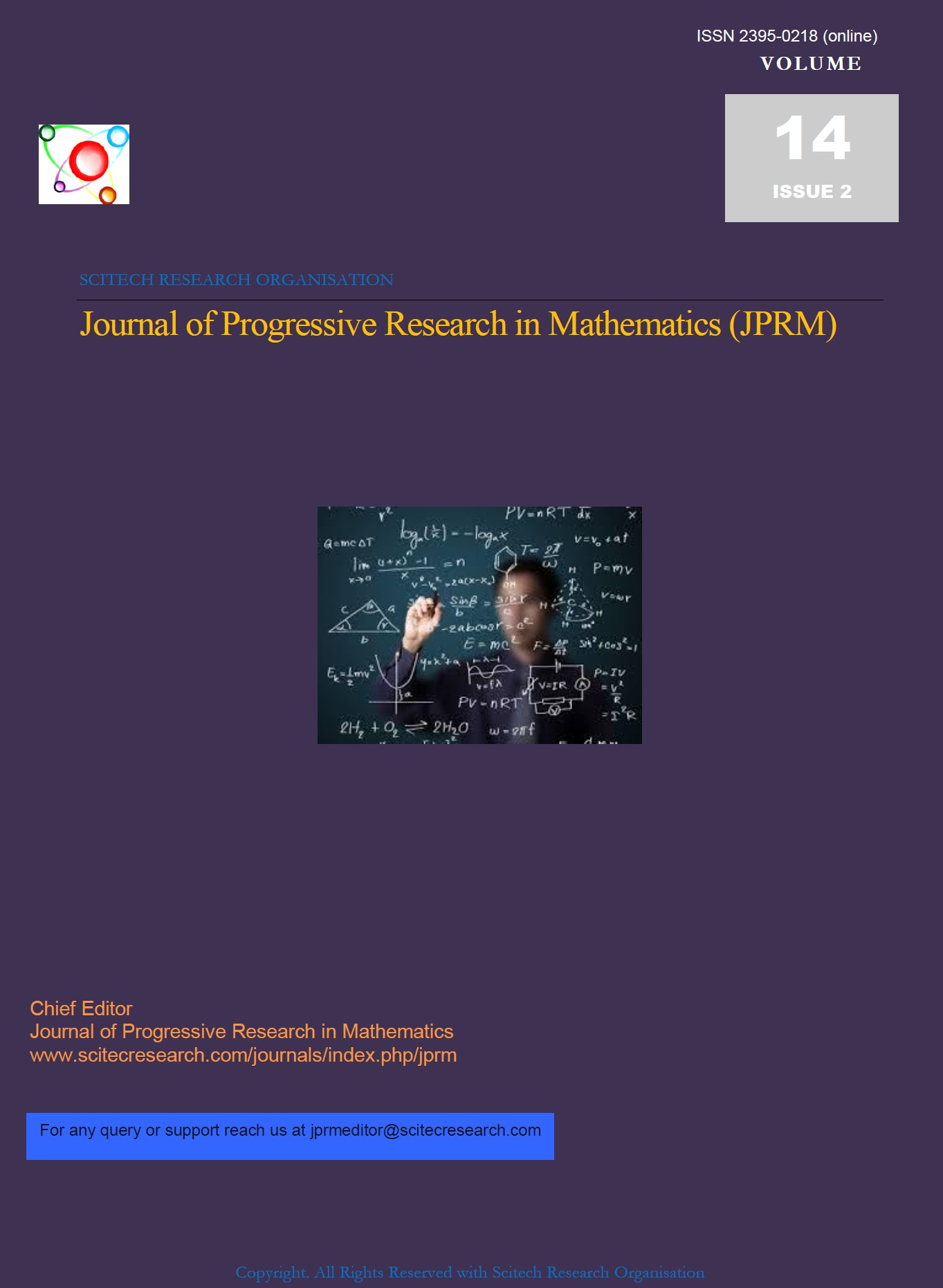 How to Cite
NDIONE, A., & ONANA, C. (2018). Economic Development Process: a compartmental analysis of a macroeconomic model. Journal of Progressive Research in Mathematics, 14(2), 2366-2372. Retrieved from http://scitecresearch.com/journals/index.php/jprm/article/view/1655
Copyright (c) 2018 Journal of Progressive Research in Mathematics
This work is licensed under a Creative Commons Attribution-NonCommercial 4.0 International License.
TRANSFER OF COPYRIGHT
JPRM is pleased to undertake the publication of your contribution to Journal of Progressive Research in Mathematics.
The copyright to this article is transferred to JPRM(including without limitation, the right to publish the work in whole or in part in any and all forms of media, now or hereafter known) effective if and when the article is accepted for publication thus granting JPRM all rights for the work so that both parties may be protected from the consequences of unauthorized use.